Formerly admitted to the Paris Bar Association (France)
Senior Associate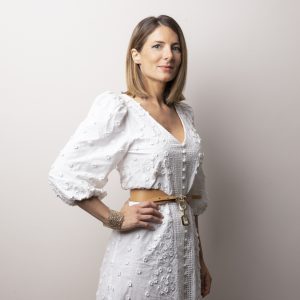 Laurie was admitted to the Paris Bar in 2012 and practiced as an attorney for over six years.
She coordinates the firm's activity in the field of family and estate law.
She has published legal doctrine in family law and international/european family law and participated in the writing of a private international law book (Droit International Privé; LGDJ).
She is also a regular speaker at various conferences on family law and private international/european law matters.
Laurie holds a Master 2 in Private International Law and International Business Law and a Master 2 in Human Rights and Humanitarian Law from the University of Paris II Panthéon-Assas. She also holds a Master in international law from the Boston University School of Law.
She works in French, English and German.
Fields of expertise
International family and inheritance law, private international law, human rights law, family law, inheritance law and civil law.
CONTACT
Phone : +377 92 16 16 17 (switchboard)
E-mail : l.dimitrov@gardetto.mc