Formerly admitted to the Paris Bar Association (France)
Junior Associate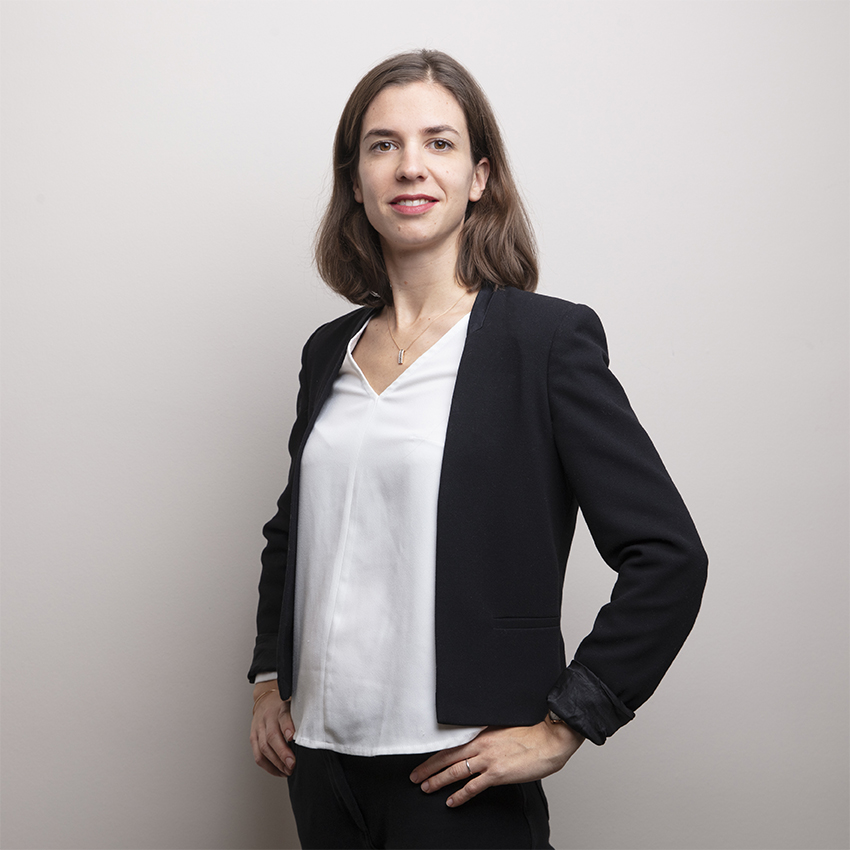 Stéphanie practises family law and civil law.
She holds a Master 2 degree in General Civil Law from the University of Paris II Panthéon-Assas as well as a University degree (Diplôme universitaire) from the Collège de droit (international law section) and from the Ecole de droit (civil law section) of the same University.
Stéphanie was awarded Certificate of lawyer's Professional Skill (CAPA) in 2016 and was admitted to the Paris Bar in 2017.
She has practiced for 3 years as an attorney in family law, civil law and business law within a specialized law firm before the Conseil d'Etat and the Cour de Cassation.
She taught in parallel civil law and personal rights for 2 years as a tutorial at the University of Paris II Panthéon-Assas.
She works both in French and English.
Fields of expertise
Family law, inheritance law, personal and property rights, civil law.
CONTACT
Phone : +377 92 16 16 17 (switchboard)
E-mail : s.legriel@gardetto.mc